A home is one of the biggest investments you can ever have. Just imagine, you don't have to move from one place to another anymore, because it can be tiring for you and your family. But don't worry if you can't afford a brand new home at the moment as you can buy a second-hand home that can meet your standards. If you want to feel like it really is your own, you can improve it based on your character or lifestyle. Here are 5 ways to improve your home to help you get started.
Boost Your Storage
Most old homes are notorious for their lack of storage area. Therefore, find the best storage solutions that can help create more space. Install cabinets in the kitchen and bathroom area so you can streamline your organization. A vertical storage is perfect if you have a higher space. Don't forget to invest in a ladder to help you reach the items you need.
Spiff Up the Bath
The toilets are often the most important parts in your home to update. Improve it without having a lot of cash. Replace the toilet seat and you can get it for a low price. Also, if your bathroom floor looks shabby, you can re-gout the tile or replace it with easy-to-install sheet of vinyl tile.
Upgrade Your Kitchen
Your kitchen is the heart of your home. It is the centre of your family's day-to-day living. It is likely where you start your day by having a cup of tea or coffee. Moreover, it is where you prepare meals for your family and maybe even eat there if you're in a hurry. And the best part is, it's a perfect place to strengthen your social connections with family and friends.
And according to a study, cooking can increase your longevity, so make sure to not forget your kitchen when you do home improvement. Remember, having a beautiful kitchen means you're investing in your family's overall health and wellness. Upgrade your kitchen faucet and install new lighting fixtures which only cost a few hundred dollars.
Consider Curb Appeal
The first thing that other people notice is the external part of your home. Build a garden area or swimming pool. They sound expensive, but each will lift the overall look of your home right away. Moreover, they can increase the value of your home, which is beneficial especially if you have plans of selling it later on. If you don't have the money for an upgrade, you can start keeping your lawn clean. Cut off the weed by using a sharp blade, but be careful not to cut yourself.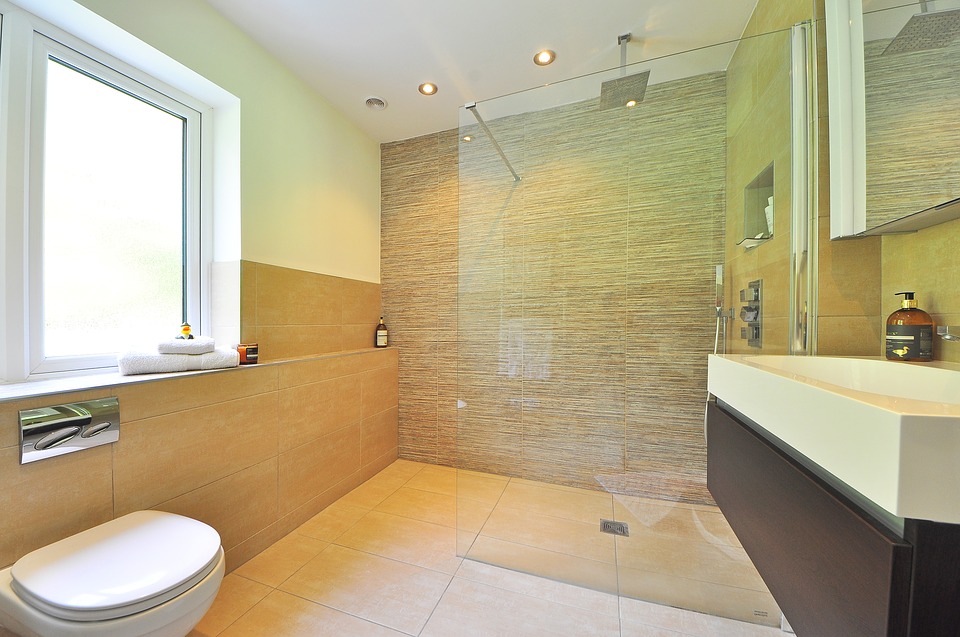 Update Your Bedroom
Your bedroom is your safe haven. Update it by getting a new bed frame and mattress. When you shop for the latter, make sure to try sleeping in each side, for at least 10 minutes, so you will know if it's the right choice for you. Decoration is also the key. Place a decorative mirror that can make your room look bigger instantly.
Be creative in improving your home. Remember, you don't have to hurt your pocket when you do home renovation.