We dream of a world where life would be so much easier and things would be more attainable and  people would have ample time to rest. Well the good news is that this is somewhat achievable with a  'smart home'. Now, this to the moderate-income earner does sound a little too expensive and hence would believe that this isn't the place for him/her. However, making your home smart does not essentially entail buying tons and tons of machinery and equipment that are monitored by voice or facial recognition. There are simple ways to go about making your home 'smart'. The essence lies in the fact that you don't go all out at once. The trick is to start small and invest in a few technological devices that will later prove to be essential.
Invest in a Security System
There is absolutely no way in which anyone living in any area can guarantee their protection. Hence as an owner of the house, it is always best to ensure your own protection and to ensure that you have taken the necessary precautions. Investing in a security system is one such precaution. It is not only an incredibly tech-savvy item to have in your house but also one that can prove to be incredibly useful in general. A security system is not extraordinarily expensive and sometimes requires a CCCTV camera to be included separately. You can even invest in a burglar alarm if necessary.
Invest in Some Smart Bulbs and Maybe Even a Smart Speaker
The entire house need not be lighted up with smart bulbs if the cost is too much even though a home automation system is on the books for some. Smart bulbs can easily make your house seem very tech-savvy. A smart bulb is essentially an internet-capable LED light bulb that lets lights to be modified and sometimes even scheduled remotely. It has become an increasingly growing item today and it won't be long before many homes attempt to buy it as there is such a growing market for it. Smart speakers on the other hand  can showcase artificial intelligence at its prime. While these speakers tend to be a bit costly they seem to really override everything else in the tech-savvy department.  It is wireless and most often than not used as an audio playback device that can be extremely useful as everything can be operated from your phone which is in your hand. Many speakers are really not necessary just ensure that the one speaker you invest in is of a long-lasting and good quality.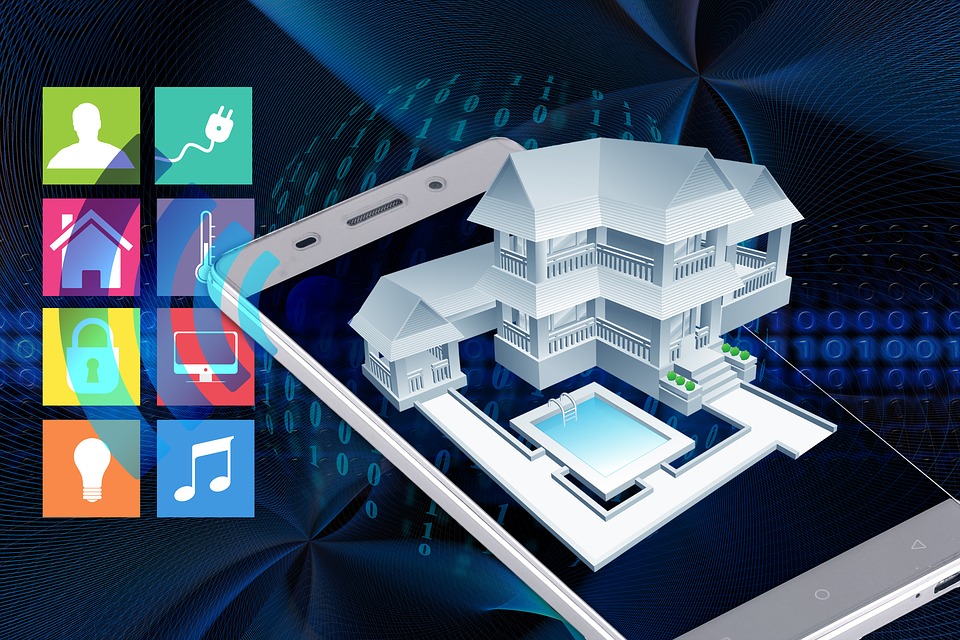 Do Your Laundry Even Before You Get Home!
 A task that most people hate to do is laundry. One does not truly realize it but laundry can genuinely take up a lot of your time and can be extremely hard to deal with if not done correctly. So here's a way by which you can make your smart home smart as well as convenient- invest in a washing machine that works with your phone!
Use these ideas and you will definitely have an incredibly ' smart' home.