Curtains help give presence to a room and it helps set the mood from casual and easy going to bold or dramatic as you wish. But when you choose your curtains the fabrics that you choose and the patterns and the styles of the curtains themselves will go a long way in deciding what the final effect of the draping will look like. Here are some of the different fabrics and styles that can be chosen when you pick your drapes.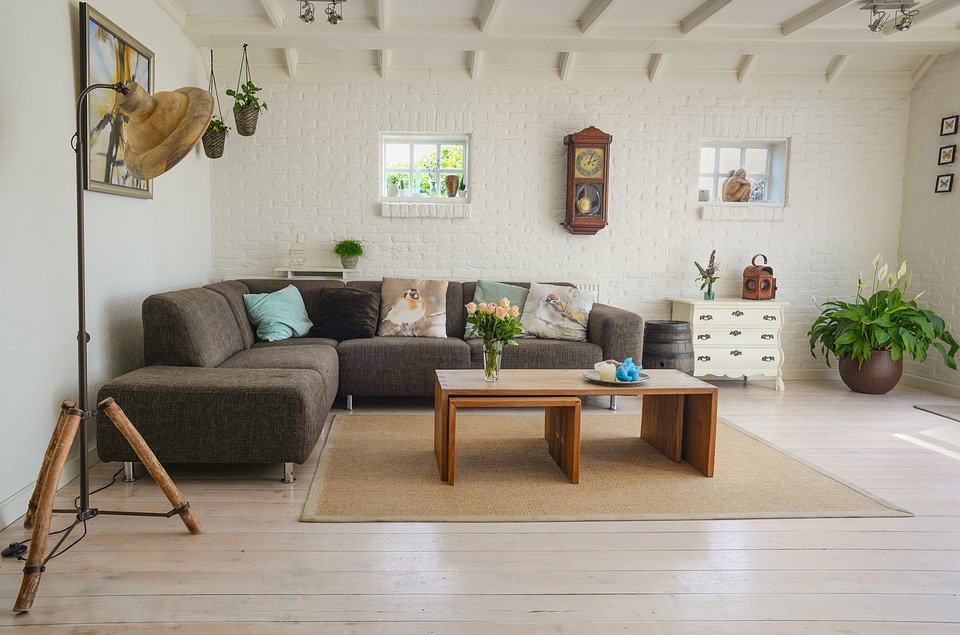 Cotton
Remember that the type of fabric you choose will determine how much privacy the area gets and also how much light you are able to let into the room. Curtain panels that are made of cotton are causal and easy to maintain as well as clean. They allow for a lot of natural light to come in through them and helps keep the room bright and cheerful looking. If you need a denser look for a room with a cotton curtain you might want to think about getting some lining done for it. These cotton drapes will only require minimal upkeep and you can dry clean them when needed as well as vacuum and brush any dust attached on to them in the folds. If you want them to look crisp, iron them from the inside out on a low heat setting.
Linen
These drapes have a textured weave that helps diffuse light beautifully. If you need a casual look that also feels somewhat 'pulled together' this is the fabric to choose. You can search for linen curtains Sydney or any other area and look for the best retailers who specialize in these drapes. The care for linen curtains will include dry cleaning them and then hanging them immediately to maintain a smooth drape. Therefore you should have them dry cleaned by a professional. The wrinkles are actually what adds to its inviting and homely character but if you want to smoothen out the wrinkles you should lightly dampen the curtains and iron them on a low heat setting. You can also vacuum them with a brush attachment in order to prevent dust from accumulating in the folds of the curtains.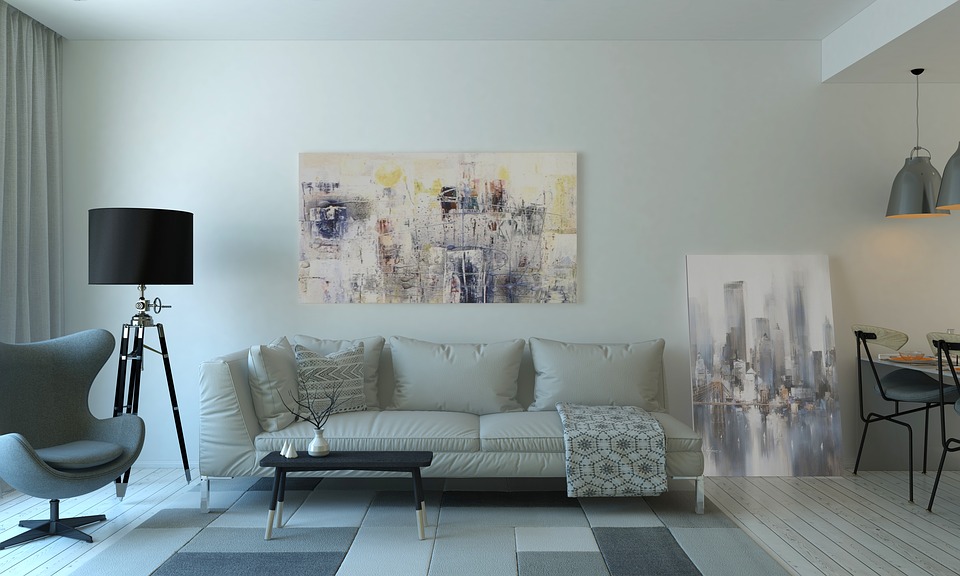 Linen and Silk Blend
The advantage of choosing this fabric and style is that they diffuse light well and also come with the relaxed feeling of the line while also incorporating the luxurious sheen of silk. These curtains, however, are a lot more vulnerable to damage from sunlight and therefore choose a drape that is lined if your windows are experiencing a lot of exposure to sunlight. You can dry clean these when needed and vacuum again with a brush attachment to remove dust gathered in the folds. If you want it to look crisp you should iron the panels inside out on a low setting and avoid any water from getting on these curtains as they can cause permanent water spots to stay there. These are some of the styles and fabrics that you should know about when you choose curtains for your home.