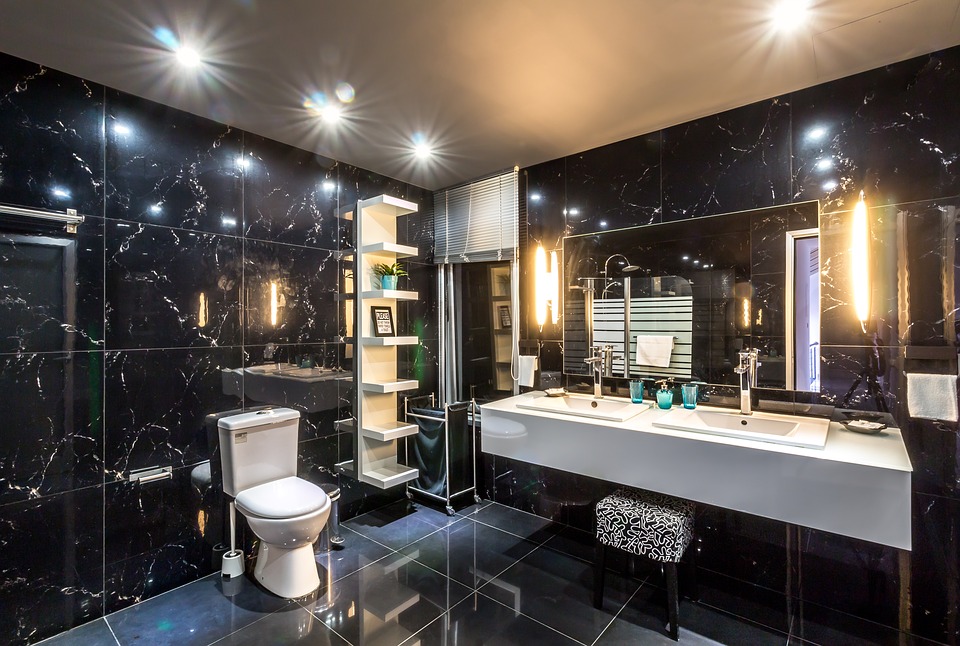 Mobile bathrooms are being used more and more today and they are also referred to as porta-potties. They are really clever, simple and convenient options that come in handy and cane also be rented out really easily. The advantages here are that they are convenient for the customers, safe for the environment and they also provide you with legal and ethical methods to dispose of human waste matter when the actual onsite washrooms may be out of order or simply not enough to support the crowd present. The modern day mobile bathroom is one that is not expensive to rent out as well and whether you are going to be hosting a special event or managing a construction site you may find that you are in need to sanitation facilities of this nature. Here are some of the areas where mobile bathrooms are used the most.
In Construction Sites
A porta-potty is something that can be seen very often on the construction site. In addition to being convenient, having portable toilets on the construction site will help the project itself by offering convenient access to sanitation for the workers and of course making sure that the site itself stays free of contamination from human waste. This will help you stay safe from liability if you own a construction company and it also makes sure that the project schedule can be met efficiently. How? Because when workers who have access to good working conditions, in which hygiene and sanitation play an important role, will perform well. In addition to this, it is also possible that your construction site could be located in a remote area where the access to a regular bathroom may be limited or sometimes non-existent.
On Movie Sets
Movies are often shot in really remote locations like jungles, on the mountains and the likes. Have you ever thought about how the crew and the actors get access to bathrooms especially while they are working in really faraway locations and most of the time in the middle of nowhere? For many actors and actresses, there could be a plush bathroom built into their vanity trailers but for the rest of the crew, a mobile bathroom is what will come in handy. This helps people go about their jobs well and once the shooting is over the mobile bathroom will be moved and the area will be left as it was before the shooting happened. There will be no human waste contaminating the nature around. It is also important to remember that when you have such sanitation facilities available there is a good chance that everybody will stay healthy as opposed to having access to none and people falling sick due to poor hygiene.
In The Case of Natural Disasters
When natural disasters like floods, hurricanes or fires, earthquakes and tsunamis strike people are left displaced and the access to normal sanitation facilities can be completely cut off. In such cases the bathrooms that were usually there would have been destroyed and they would also be flooded cutting off the sewage disposal system. Also when it comes to refugee camps where the displaced people have been given temporary accommodation having one or three bathrooms that are fixed can be hard and really not enough. This is why mobile bathrooms can come in handy to help people have good sanitation and to stop disease from spreading among the already vulnerable people.