An experienced and well-reputed real estate agent is vital to making the process of buying or selling a property a success. Look for an agent that has excellent references, reputation and credentials. You would have to meet with a few potential agents to understand what their line of work involves and if you are comfortable with them. Talking to them one on one will also help you be wary of any red flags such as an agent who charges low costs or works only part-time as this will not be reliable. Here are some criteria that will help you in finding a good real estate agent for your property.
Number of Transactions
An agent who does at least 1 to 3 transactions per month is always a good option. When checking their credentials, ensure that have experience in sales, negotiations and working with contracts for at least 5 years. The best broker in Coffs Harbor would be proficient in all these areas and be well-reputed in the community. Ideally, five year's work experience with a regular line of transactions will tell you that they have a good idea of the processes involved and can help you find the best deals. It's not to say that agents with less experience are not proficient, in fact they may be a better choice sometimes if they know your area well and display great work ethic and customer skills.
Find Someone from Your Area
The real estate agent must ideally be from your area or should know the area you are working in well in order to buy or sell a property. This is because agents in the vicinity will have a good knowledge of the best neighbourhoods and trends in these areas with regard to pricing. Other details that matter are the best schools around the area, commute times, parks and so on will be easily recommended by a local agent.
Agent's License and Qualifications
It is essential for an agent to be properly licensed in order to do your transactions. Most of the licensed agents will be listed online in the country's websites. Apart from checking their credentials to check if they have a legal license to buy and sell property, you can also interview them so that you get to know them one on one before confirmation.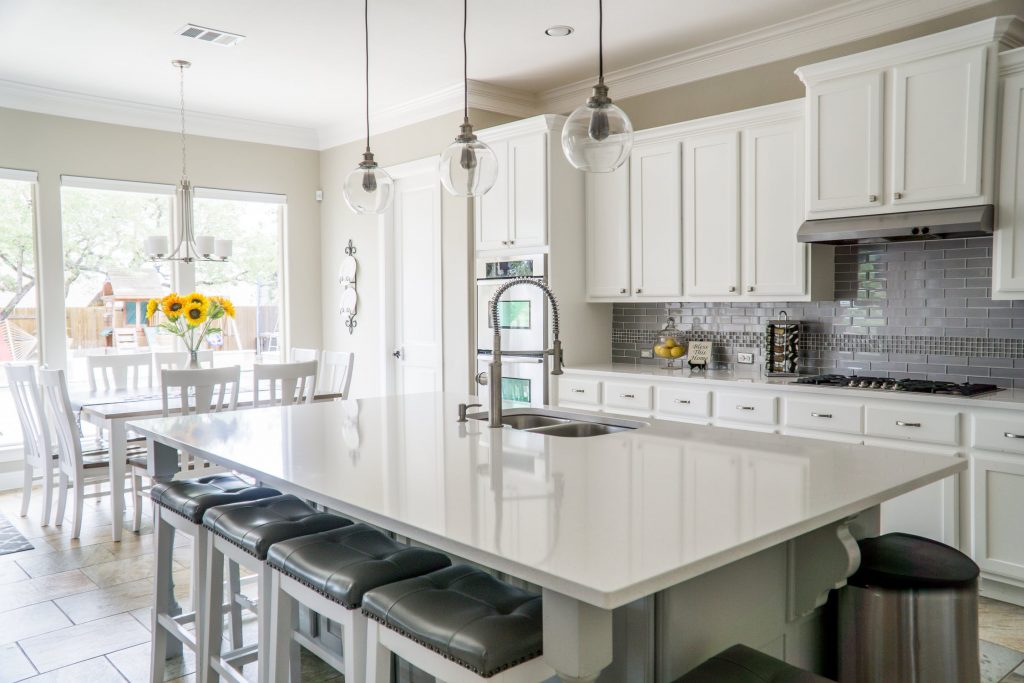 Check On Any Awards And Honours
A real estate or property website will have their accolades, awards, honours and any other forms of recognition put up for the public. For example, an award like the "Realtor of the Year" can indicate the quality of the agent and how they excel in their work and likely will exceed your personal needs. Keep in mind that these types of realtors are usually very busy, high profile and may charge higher sums of money for their services. So, if you would like close attention, you would want to interview them and check their schedules. Overall, getting recommendations from friends and family will also give you an honest assessment of a real estate agent.