Have you ever seen programs focused on homes and felt jealous? I know I have. All the rooms look so amazing and well designed. Everything from the walls, to the furniture and tiles look harmonious. Nothing looks out of place. It is just perfect. Especially the bedrooms, they look so stunning and cosy, with interesting patterns and textures that give the room so many dimensions. However, these rooms in shows tend to be designed professionals. They have studied interior designing and have been in the field for years racking up so much experience that the regular person can never hope to acquire. However, hiring a pro is expensive. In Australia, you may need to be ready to pay upwards of 25 dollars per hour. And while this looks cheap on paper, the truth is, you are going to need them for many days or even weeks, which can rack up a pretty high bill.
So, it's not surprising that many choose to design the room by themselves and for a bedroom which is very personal and indicative of who you are, it can be a decision that is very rewarding if you know these tips that can help you design like a pro.
Bring in Contrast
For a bedroom to look stunning you need contrast. Yes, it cannot look like a hodgepodge of different elements. However, if you choose elements that have a level of contrast but work well together, you can have a very visually interesting room. If you want your room to be predominantly white. Then pick a colour or a pattern to give it some contrast instead of having everything plain. Throw in some paisley curtains or a coloured rug to give the room some interesting elements and contrast while still keeping it harmonious.
Don't Make the Room Crowded
A well-designed room needs to have space for its occupant to move around in. Having open space in a bedroom helps in keeping a room ventilated and comforting to the eyes. The chances of knocking down furniture are also greatly reduced. To keep a room spacious, even one that is small, try to keep what you need in the room. if you don't have a walk-in closet, then you will need a wardrobe, bed and another storage area. These are the basic things a room needs. If you want more, or you lack space to try to invest in furniture that satisfies multiple needs. There are beds that are similar to bunk beds but have wardrobes underneath the bed. This can free up a lot of space.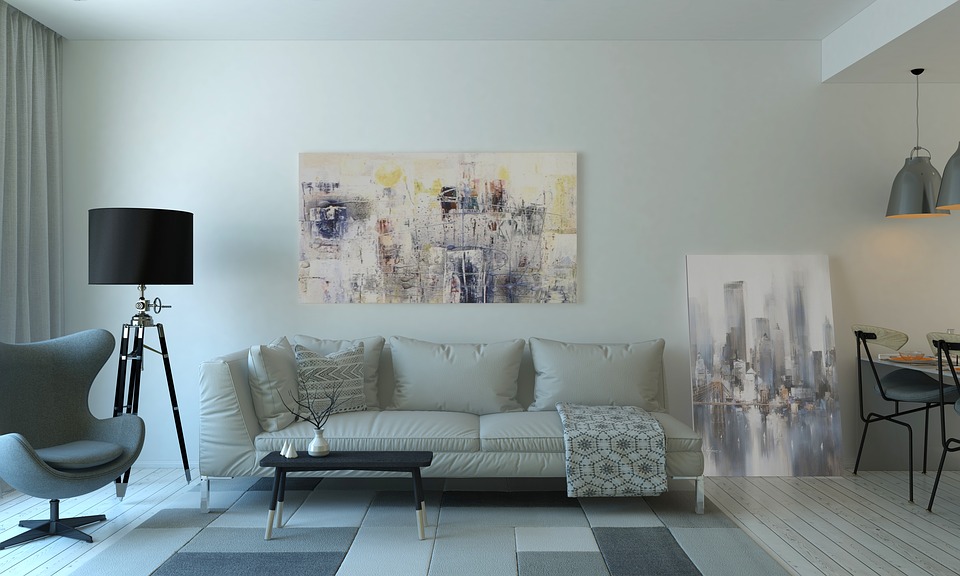 Make Your Walls Stand Out
Plain, drab walls are the worst thing a room can have. It makes the room look empty and uninviting. Try to make at least one wall stand out. Maybe you could give it a different coloured wallpaper, hang some paintings, or show off the life you have led, by stringing photographs on the wall. The ideas are endless. So, don't leave your wall empty.
Ultimately the key to designing your bedroom is to be willing to try out different things. You can play around with the placement of furniture until you find one that you like. You can try out different samples of wallpapers and furniture to see which one works best. So, if you are not satisfied try again. This will help you get a room that looks like it was designed by a pro.